Alvin's Creative Resource Hub
What brings YOU here?.
Welcome... here you can find all of the cool, free resources that I come across on that may useful in your creative endeavors. whether that be photoshop resources or alternatives, vsts, you may find them here.
Go ahead...click the avatar to see what I've found.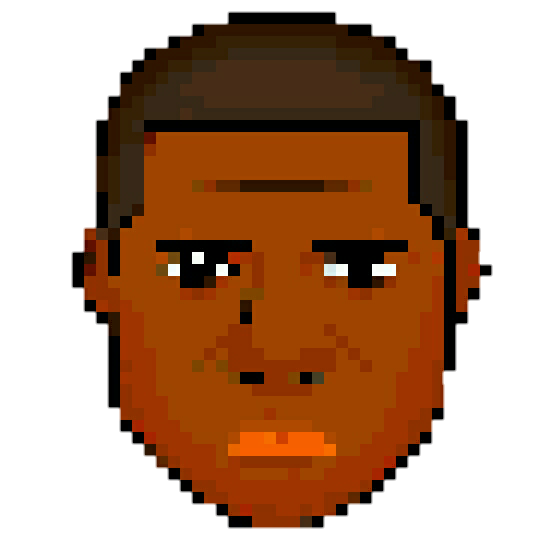 Let inspiration be your guide.